NJJA is a Brazilian Jiu Jitsu academy which consists on grappling and ground fighting. Even for veterans of other martial arts, learning the fundamentals of jiu-jitsu for self-defense can better prepare them for the kind of scenarios they may encounter in the real world.
Jiu Jitsu Benefits: 
FACILITATES WEIGHT LOSS

IMPROVES COORDINATION, FLEXIBILITY AND BALANCE

HELPS RELIEVE STRESS THROUGH PHYSICAL ACTIVITY

TEACHES YOU HOW TO DEFEND YOURSELF

FOSTERS SELF-CONFIDENCE
VALUES: 
DISIPLINE

RESPECT

HEALTHY LIFESTYLE

GOOD LIVING

SENSE OF COMMUNITY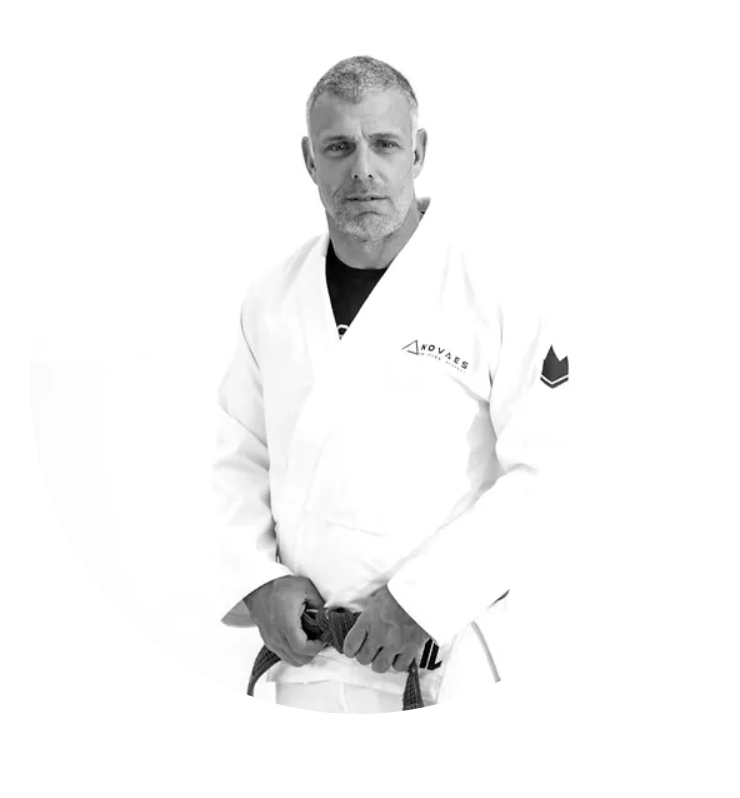 Alexandre Novaes, 6th Degree Black Belt with over 33 years of Jiu Jitsu experience coming from the lineage of Jorge Pereira and Rickson Gracie, most recently lead the Jiu Jitsu Program as the Head Coach Instructor of the UFC Gym Torrance. Alex is known for a strong top game, being his favorite technique Guard Pass. He is the father of two adult children, loves to surf, snowboard, and travel.
Some of his accomplishments are:
2020 San Diego International Open Division and Open Division Gi Champion
2019 World Championship Gi Champion;
2019 World Championship No Gi Champion;
2018 San Diego International open Gi Champion;
2018 World Championship Gi Champion;
2010 American National Champion, CA;
2008 World No Gi Championship (2nd), CA;
2003 National Championship (2nd), CA;
2003 BJJ Super Fight Champion, CA;
2003 Rio de Janeiro State Championship (2nd), Brazil;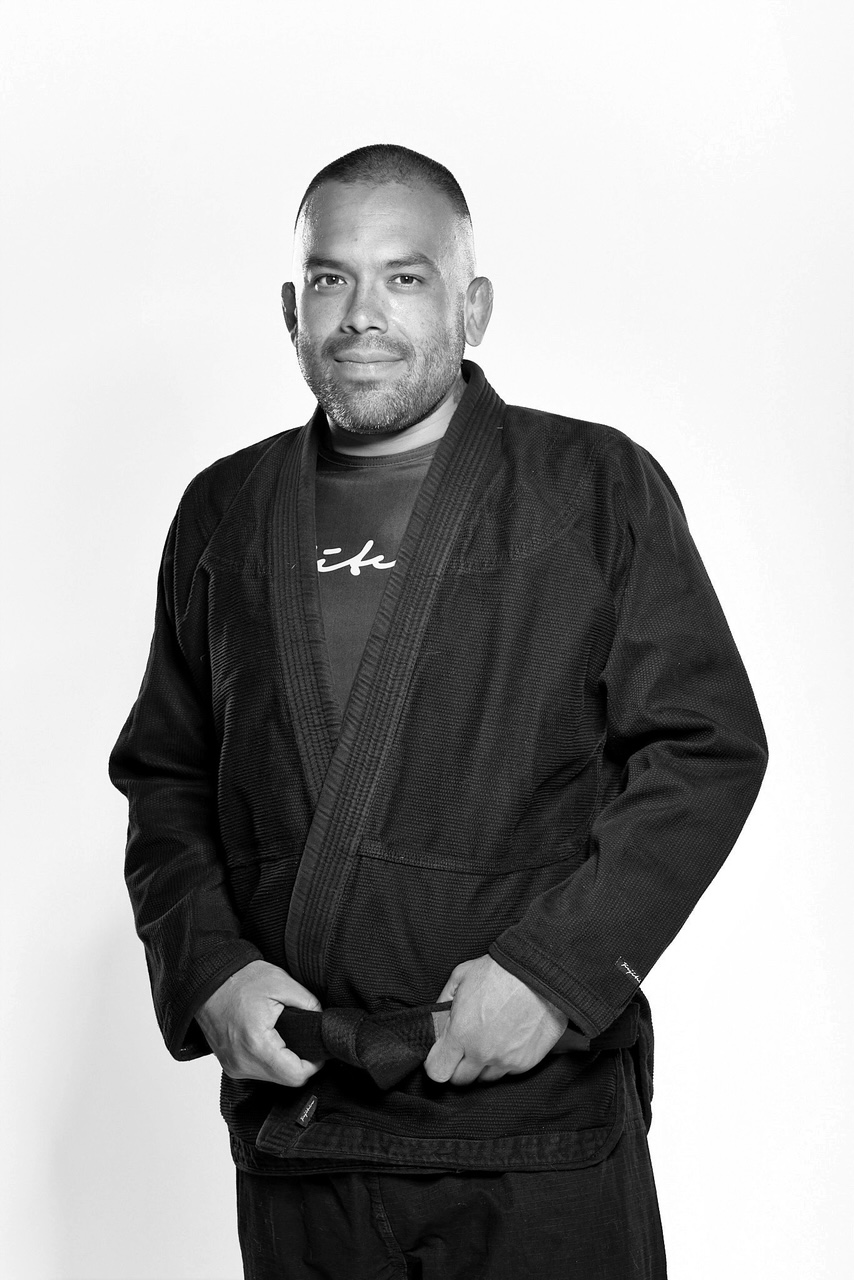 Richard began his Jiu-Jitsu journey in Torrance, CA in 2013 when he took his first class with Master Alexandre Novaes. He became obessed with the sport and spent countless hours watching competition footage and drilling technique.
Very early on, Richard gained a reputation as a submission artist.  Even as a blue belt, he was know to submit black belts on occasion.
Richard continued training under Master Alexandre Novaes and to no one's surprise, he was promoted to the rank of black belt in 2020.  Although he's not very well known in competition circles, he has a reputation for submitting high-level black belts.  He's the best guy you've never heard of.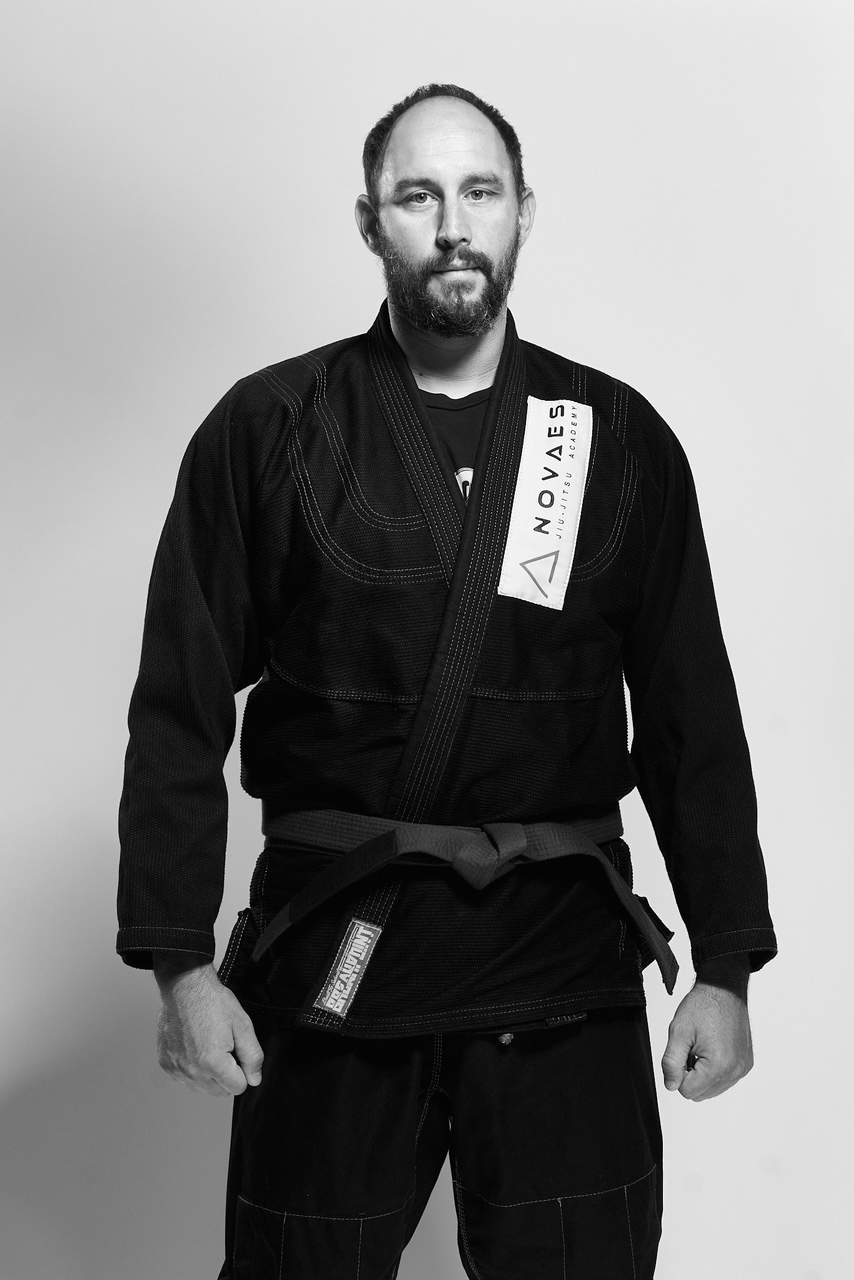 Dennis is a life long martial artist and instructor with over of experience in Wrestling, Kickboxing\, Jiu Jitsu, Kung Fu and Kenpo.  He is currently the chief instructor of Team White Tiger MMA, home to the California's top Amateur Fight Team and current 125lb State Champion.
Dennis is a high level decorated martial arts competitor, a combat veteran of Operation Iraqi Freedom and Operation Enduring Freedom, a CSAC certified professional Mixed Martials Arts coach and CAMO certified Mixed Martial Arts coach.